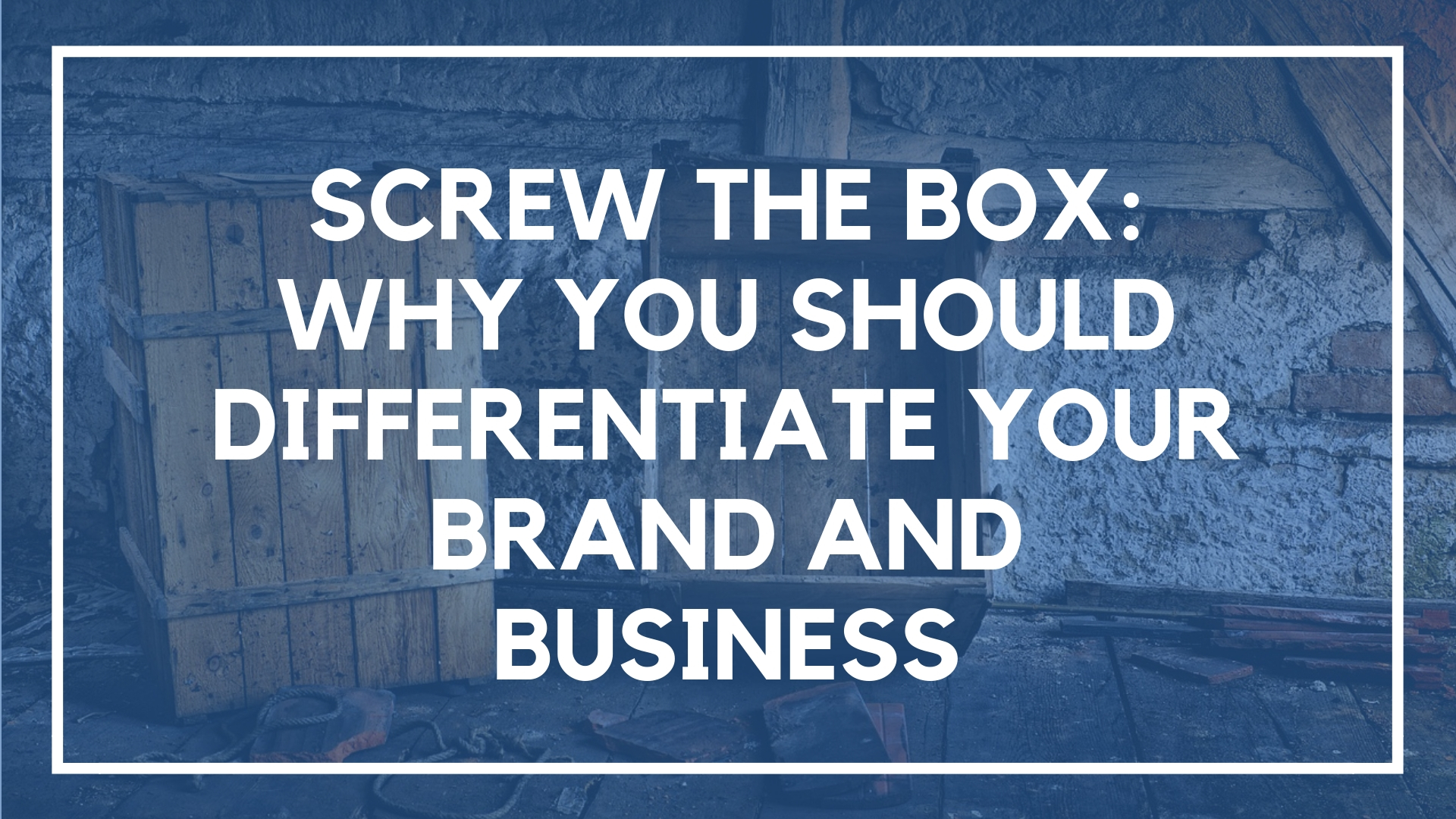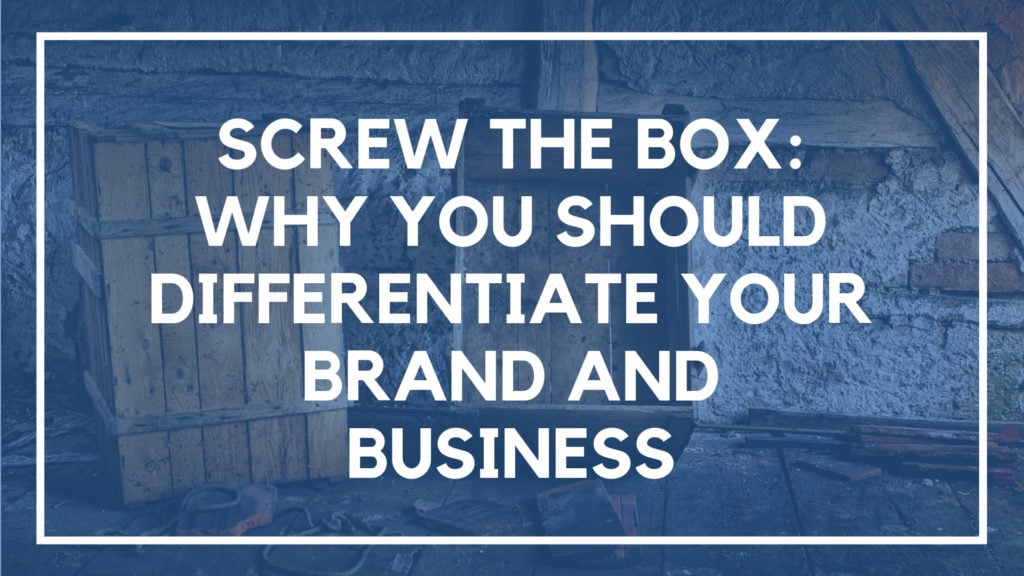 No, not like that, get your mind out of the gutter.
For the last couple of years, I've found myself stuck in the same box with Location Rebel.
It's completely contradictory to where I was when I started growing the site what feels like eons ago.
Back in the day, I wrote about a lot of weird stuff.
Day dreaming. My desire to sail the world. Happy hours.
The latter posts having been removed, because well, they were just that bad, and now irrelevant.
It was a little all over the place, but it was 100% unique, authentic, and me.
My journey, my thoughts, and the uncertainty of it all was what formed the soul of this site. The realness and relate-ability was what got people intrigued and interested in it.
And then a couple years ago all of that changed.
I felt the need to be "professional". I had to play the role of the "expert".
And in that process? We lost the soul.
I put myself in a box.
Those are all great, useful posts. But there's very little personality in them. Reading posts like that don't make you excited to check back in on the blog every day to see what the next topic would be about.
If I happened to by chance time it right, where you're actively trying to start a niche site, a blog, or a vlog right now, then that's great! But how often does that happen?
By putting myself in the box, we lost what makes use unique, and became a commodity.
Why You Should Differentiate Your Brand and Business
Here's the deal.
With your business, you create the box.
The box can be personal, and varied, and awesome.
Or it can be just like every other box out there.
In trying to do what I thought was right, and what all of the other experts out there said you should do, I got stuck inside the wrong box.
I haven't written about the wildly varied things that I, and many of you are interested in.
That's what has been so liberating about this daily blog. Even though I'm learning that promoting posts every single day is even more difficult than writing them, breaking out of the shackles of what I thought this site had to be has been amazing and sparked a newfound creativity in what we're doing here.
So screw the box.
I'm going to create my own box.
A big box, that encompasses more than just the "how to build a business" stuff that we've been entrenched in lately.
So what about you? What does your box look like? And what unique, weird, endearing, and amazing aspects of yourself, your life, and your business are you going to put in it?
Want my help to build a business that will let you quit your job, travel the world, work from home, or simply spend more time doing the things you love? Great, I'd love to help you.
Sean Ogle
Sean Ogle is the Founder of Location Rebel where he has spent the last 12+ years teaching people how to build online businesses that give them the freedom to do more of the things they like to do in life. When he's not in the coffee shops of Portland, or the beaches of Bali, he's probably sneaking into some other high-class establishment where he most certainly doesn't belong.
Learn How to Make Your First $1,000 Freelance Writing (in 30 Days or Less)
Join over 40,000 people who have taken our 6 part freelance writing course. Sign up below and let's do this together.
By entering your email address you agree to receive emails from Location Rebel. We'll respect your privacy and you can unsubscribe at any time.