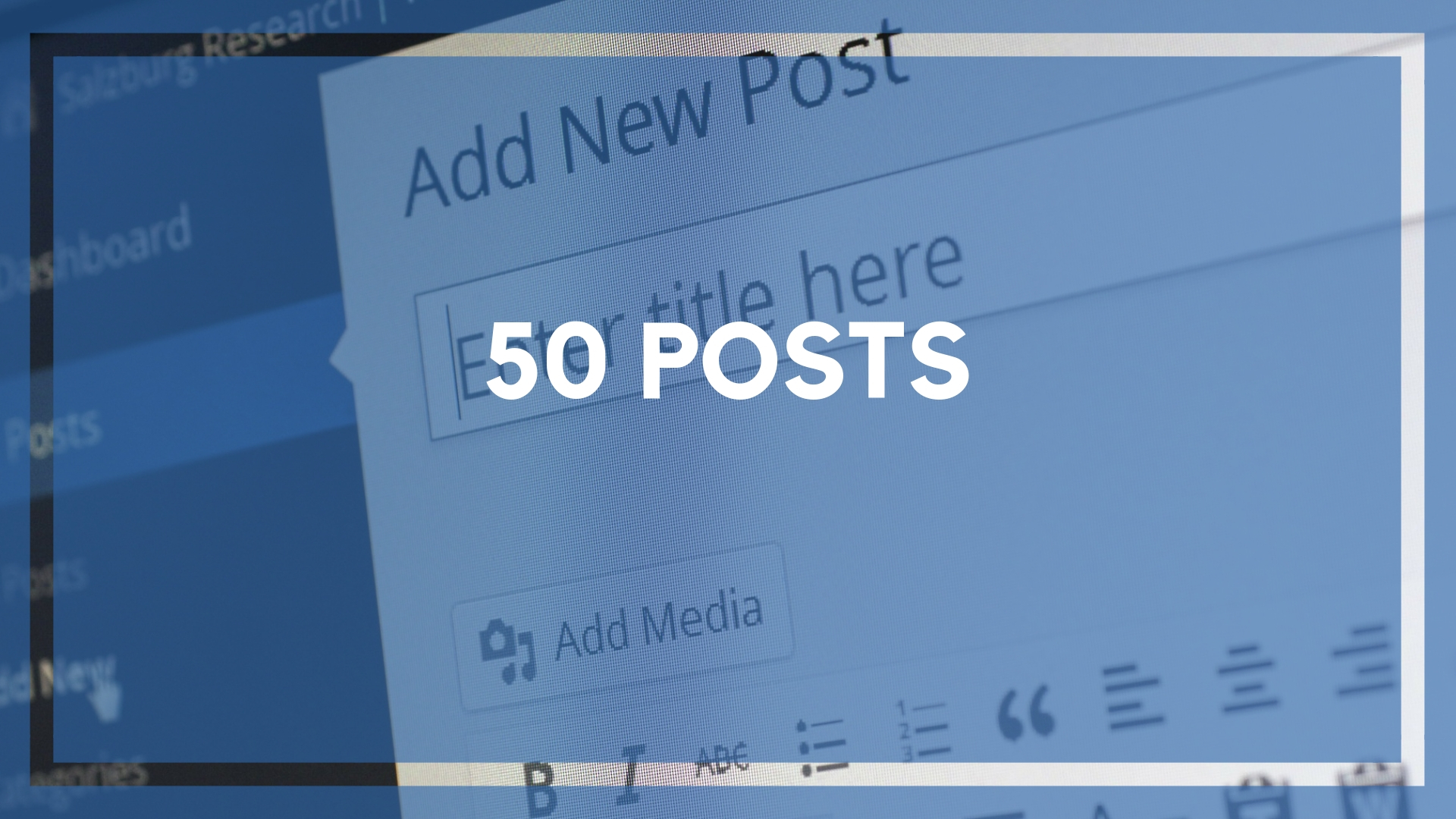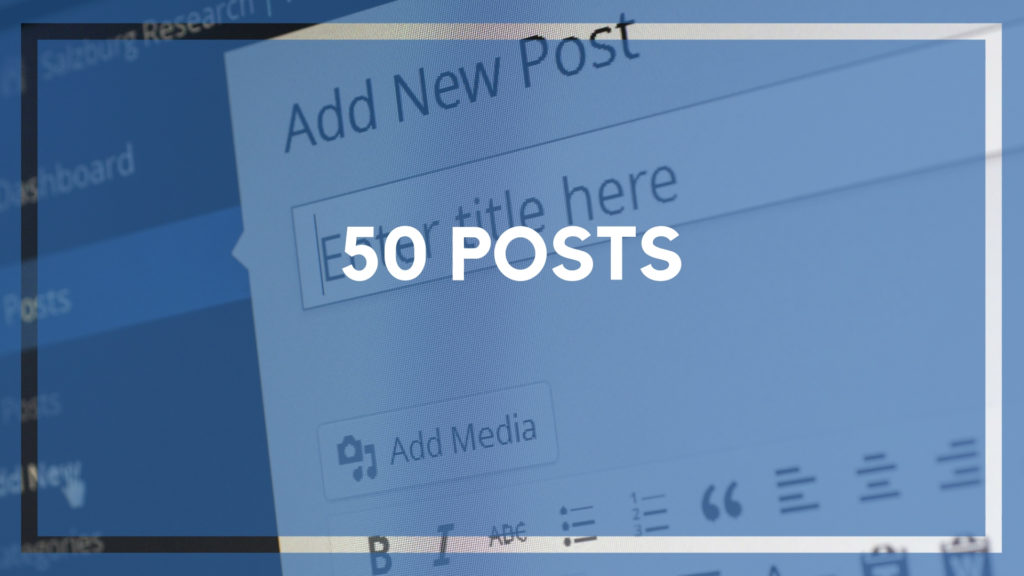 When I started Location Rebel, I was all over the place.
I wrote about the most random stuff imaginable.
For you OG subscribers you might remember my infamous "happy hour of the week" where I did a weekly review of a Portland happy hour.
I wrote about my cluelessness, quarter life crisis, and pretty much whatever else came to mind.
Because of everything I was going through at the time and all the crazy ideas I had, there was no shortage of things to write about.
One of the common hesitations I see with most people considering starting a blog or a niche site is that they aren't sure if their idea is good enough.
I believe just about any idea or niche for a blog is good enough. There will always be people who have the same interests as you who want to hear what you have to say.
But nearly all of them are going to take some time.
Rarely do you see a blog that is exactly the same after 12 months as it is on the day it starts.
So don't stress about getting it right on day one. You won't. It will take time to evolve it into the great thing it's going to be.
But if you're someone who is really stressing over whether or not this is the right concept, time, or niche for you to start your new site, then I've got one simple question for you.
This is always the question I start with to help people decide if their new ideas has long term potential:
"Can you come up with 50 post ideas for this blog?"
If the answer is no, you probably don't have enough if an interest in this particular topic to grow it over the long term.
I've found most people who are starting blogs do so because they love a particular topic or aspect of their life, and are excited to share it with others.
With that excitement comes a lot of ideas.
So if you're on the fence or just getting started with your blog, then open up a spreadsheet, and write out 50 potential post titles.
This is nothing more than a brainstorming session, so don't get hung up on the details.
Need help? Here are 100 prompts to get you started.
If you have no problem getting 5o post ideas. Great, you're off to a good start. Need help narrowing down your niche? Check this.
If you can't get close to 50 posts but you still feel like it's something you're passionate about and want to try. Then write 5 posts. See how it feels. See what other ideas come to you, and reassess.
But in the end, you know yourself better than anyone, and if it's something you're excited to do? Then just do it, and see where it leads.
Here are a couple more posts to help you get going:
Want some handholding as you build your blog, hobby site, or lifestyle business? I got you covered.
Sean Ogle
Sean Ogle is the Founder of Location Rebel where he has spent the last 12+ years teaching people how to build online businesses that give them the freedom to do more of the things they like to do in life. When he's not in the coffee shops of Portland, or the beaches of Bali, he's probably sneaking into some other high-class establishment where he most certainly doesn't belong.
Learn How to Make Your First $1,000 Freelance Writing (in 30 Days or Less)
Join over 40,000 people who have taken our 6 part freelance writing course. Sign up below and let's do this together.
By entering your email address you agree to receive emails from Location Rebel. We'll respect your privacy and you can unsubscribe at any time.