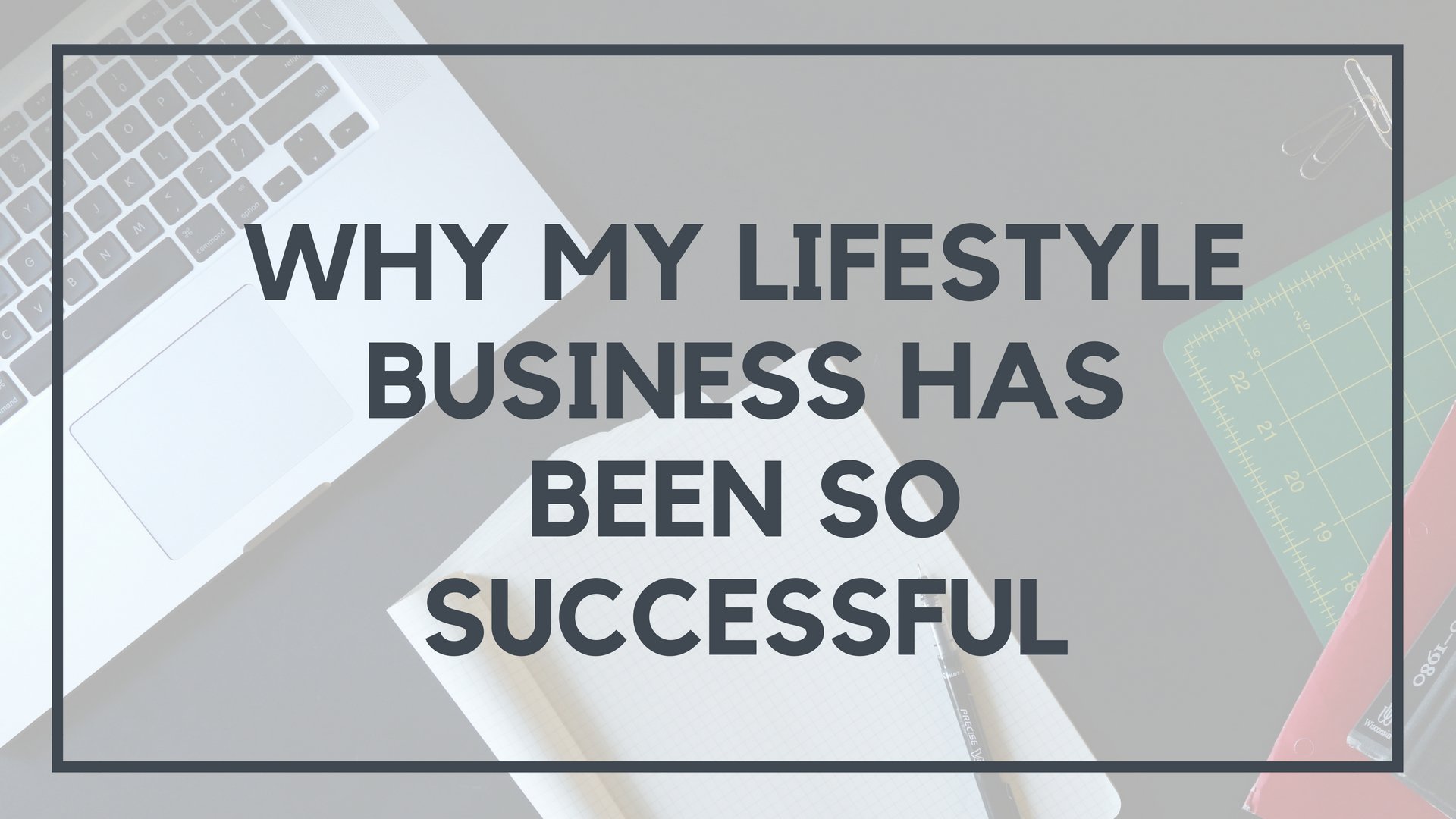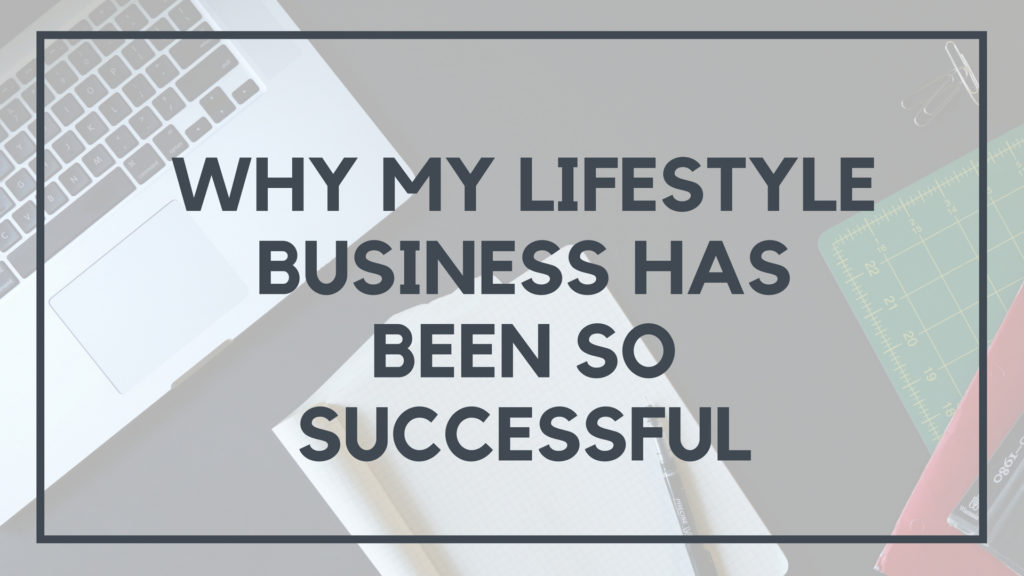 If you haven't noticed I've been talking a lot more about business building lately than I have in the past.
Why? Because the site is evolving. I am evolving.
Two years ago I was unhappy, clueless, and didn't know how to get the things I wanted in life.
Now?
I've traveled the world, built a business around things I actually like doing and have the freedom to pretty much do whatever I want.
This post is one that many of you have been hounding me on for a while.  This is the post where I will actually reveal some of the financial details surrounding my income.
I realize that if I'm going to launch Location Rebel Academy and essentially tell you exactly how to build a business you can run from anywhere, I better be able to back it up with some real numbers.
That said, this isn't easy for me.
Revealing personal financial information is something most would never do, but I see it as having to key benefits for me:
It helps build my credibility.  You guys saw me when I was making ZERO at the end of 2009.  To get where I am now feels pretty good.  Still a long way to go, but I'm making progress.
Holds me accountable.  I have some big goals.  I think next year (or who knows maybe even this year) I have the potential to make a six figure income.  The problem, is that if that goal stays in my head, it doesn't do anyone any good.
When I left my job, my goal was to make my income from as many different sources as possible.  I didn't want to rely on a single paycheck for security, but more importantly, I wanted the freedom to be able to explore multiple business ideas and opportunities to stave off boredom.
However, before I go into the details, let's actually share the secret to why I consider my lifestyle business so successful.
I'll say this right now, I don't make a ton of money. Yet.  There are bloggers and good friends of mine that are making well into 6 figures this year – I'm not quite there.  Yet.
That said, I consider myself just as successful as any of them. Why? Because the quality of my life is just as good.
I've achieved a balance of freelance work and passive income (forgive my use of that term) that allows me to adjust my time input on various projects from month to month and week to week depending on my current goals.
As most of you know, I spent 6 months in Thailand building up my SEO and writing skills working with the Tropical MBA (big things going on over there btw). I've continued to partner with them, as well as do some of my own SEO freelancing on the side. However, the key is, I've only done as much as I've needed to.
I'm at a point where I don't want to work 60 hours a week doing SEO – because the fact is, I don't need to.
If I'm having a slow month, I can pick up more SEO work if I need it.  I've got enough contacts now that finding small (or large) projects really isn't that difficult.
So, for instance, this month I'm scaling down my consulting work in order to release Location Rebel Academy out into the world.  Earlier this year the majority of my income was coming from SEO.  In 3 months? Who knows, I'll allocate my time towards my business in the area where it seems to make the most sense at the time.
The best part of having a lifestyle business is the lifestyle. I travel. I golf. I spend time with friends and family. I work on cool projects.  I don't need to be a millionaire next week.  Because aside from a little more financial certainty, not a whole lot would change.
So that said, for those of you who have been clamoring for me to release some of the details of my business. Here's what I'm going to do.  I'm breaking out all of my income for the month of May piece by piece, so you can get an idea of where everything came from.  I'll also go into detail about some of my expenses.  I will then also give you the mean income for the last 6 months.
I'm not going to do the Pat Flynn thing and release every single financial detail of my life on a monthly basis, because I'm not writing a personal finance blog, and frankly it isn't necessary.  If after this you still don't think that you should take my business advice, then by all means, feel free to move along.
So here you go, earned income for May 2011:
Freelancing Work
Tropical MBA Freelancing: $1000.00
Other Freelance SEO and Writing: $500.00
General Business Consulting: $99.00
Unconventional Guides Affiliate Management: $200.00
Total: $1,799.00
Affiliate Income
Unconventional Guides: $237.15
Travel Hacking Cartel: $262.65
M6 Method Affiliate: $1,994.00
Make your Photos Not Suck: $104.79
OptimizePress: $180.00
Bluehost Hosting: $200
Wishlist Member: $29.60
Unique Article Wizard: $107
Source Control: $23.82
HDRSoftware.com (net after expenses and partner split): $517.50
Amazon: $1.38
Total: $3,798.89
Gross Income for May 2011: $5,597.89
So while this may not be mind-blowing to many of you, it is, in fact, more than I was making in my real job as an analyst, and double what I was making in the same month the year prior.  I
'm happy with it.
So what about expenses?  My expenses on the business side of things are relatively limited, as I'm generally extremely frugal when it comes to my spending (usually).  Probably too much so.  Last year around this time I wrote a post called "Would You Rather Have a Beer or a Business."  Unfortunately, I'm still in the mode where I have no problem spending money on the beer, but the business is always more of a struggle.
May 2011 Business Expenses:
Aweber: $29.00
Hosting Renewal: $99.00
Domain Purchases: $34.86
Affiliate Payments: $45.84
E-Junkie: $5.00
Submit Edge: $115
Total Business Expenses for May 2011: $328.70
Net Income for May 2011: $5,269.19
There are plenty more expenses related to travel and entertainment and such, but those are more discretionary so I'm not going to include them here.

Income for the Last Six Months:
December: $4,103.22
January: $2,782.65
February: $4,041.82
March: $3,581.02
April: $3,521.01
May: $5,597.89
Six Month Mean: $3,937.94
Annualized 2011 Projected Income: $47,255.22
Now that projection is strictly based off the last 6 months.  If you factor in new freelancing work, Location Rebel, and other projects, I see that number being considerably higher than that come next January.  I'll follow up then to see how I did.
My business is successful because I don't get bogged down on one project.  If I'm struggling in one area, I'll go do something else and come back to it when I'm ready.
I put quality of life, the things I like doing, and the people I like being around on the forefront of everything I do.
Personally, I'd have it no other way.
Are you ready to start taking your life seriously? Ready to start making your friends jealous and living the life you've always wanted? Come join thousands of others who are already doing just that in Location Rebel Academy.
Sean Ogle
Sean Ogle is the Founder of Location Rebel where he has spent the last 12+ years teaching people how to build online businesses that give them the freedom to do more of the things they like to do in life. When he's not in the coffee shops of Portland, or the beaches of Bali, he's probably sneaking into some other high-class establishment where he most certainly doesn't belong.
Learn How to Make Your First $1,000 Freelance Writing (in 30 Days or Less)
Join over 40,000 people who have taken our 6 part freelance writing course. Sign up below and let's do this together.
By entering your email address you agree to receive emails from Location Rebel. We'll respect your privacy and you can unsubscribe at any time.