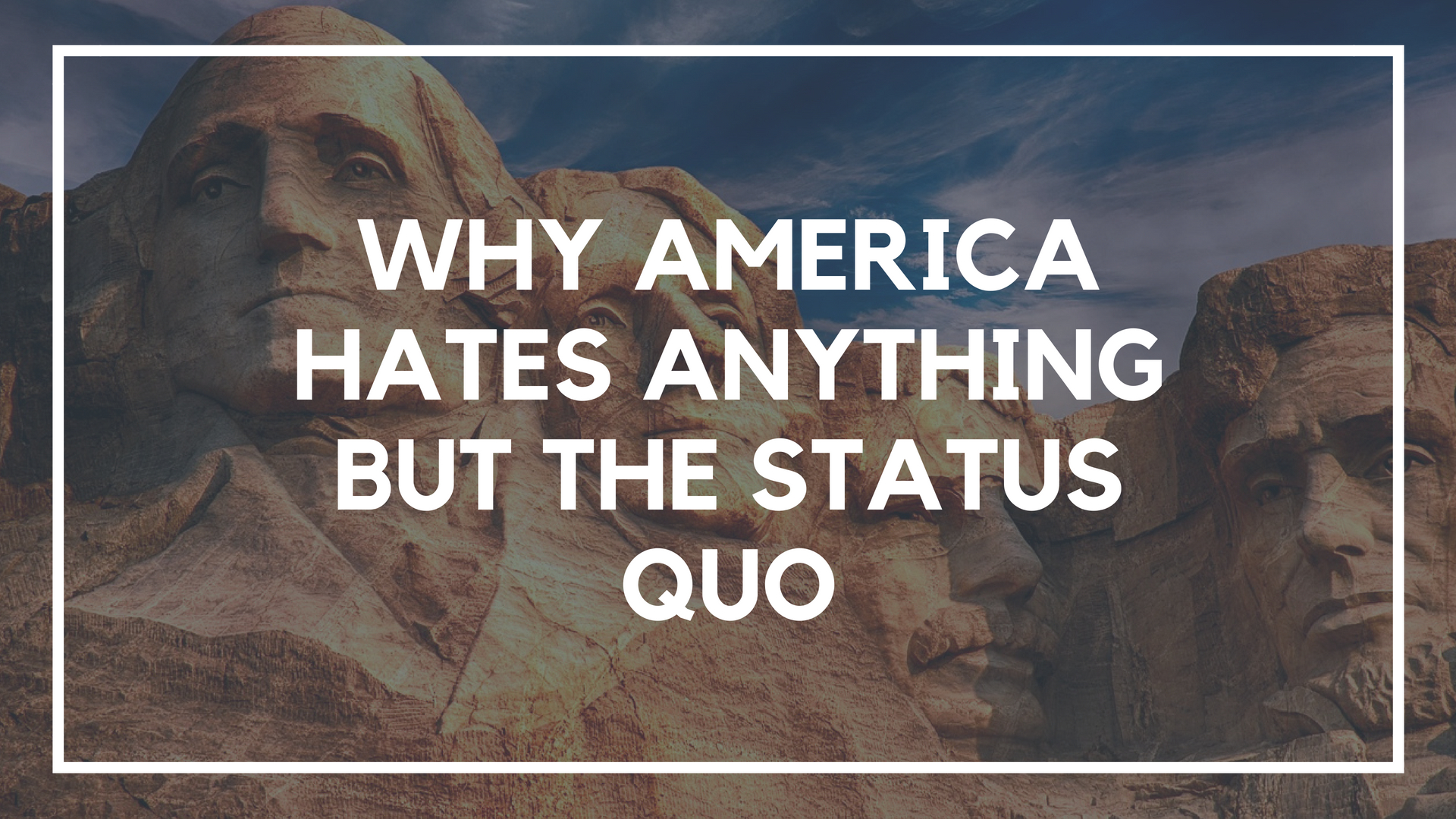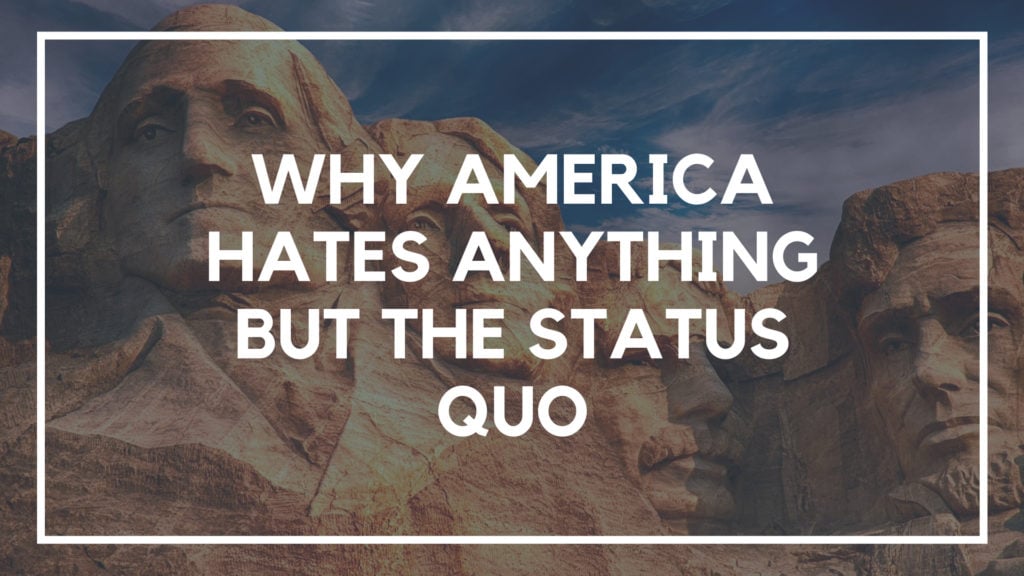 This morning I woke up to a nice surprise, an email from about five people telling me that an article I wrote a while back had hit the front page of Yahoo!
Easily the most visible article I've ever written, I was pretty stoked.
Over 600 comments, 900 Facebook likes over 100 tweets.
Yep, I'd hit the big time.
All with the exception of one small detail: there was no link back to any of my sites.
All of those thousands of eyes that were reading my writing had no idea how to find the person who wrote it – well except for the 217 people who have Googled "sean ogle" today.
The article was called "6 Businesses You Can Run From a Tropical Island".  It wasn't necessarily to be taken literally, but the fact remains, for the last two months I've been doing just that.
However much more important than the ego boost this gave me, are some of the realizations that I've come to after reading the hundreds of comments on the post.
Most notably:
America hates anything but the status quo
Let's see if I can pull a few comments to help illustrate my point (I had a really fun time with this, and please excuse the dramatic undertones of snarkyness in my replies):
Dear Brian,
Yeah I think you're right. We will be looking at China in the rear-view mirror, but I'm pretty sure that's not due to me.  It's people like me who will be creating jobs, rather than demanding huge raises at their corporations which will then be forced to outsource to places like China. Luckily my parents did instill the idea of hard work in me, and I'm working to do my part to contribute to society – even if it is from a beach.
-Sean
Dear Mr. Potato Head,
I should actually thank you. I work at your establishment on the beach quite often here in Bali. I appreciate the lack of sand, good wifi, and spectacular ocean views.  The drinks are a little expensive though.
-Sean

Dear A Yahoo User,
I've been living on what could be considered a tropical island for the last two months.  I make much more than $1,000 each month doing many of the things listed in this article. Oh, and for less than $1,000/month you can live a very nice lifestyle on probably 90% of the world's tropical islands – just in case you're looking for a lifestyle change.
-Sean
Dear, A Yahoo User,
Once again you've made my day with your comments.  Some of the most successful people I know make very nice six figure incomes via affiliate marketing.  I make the majority of my income through marketing other people's products.  Oh, and the affiliate programs I do manage? The affiliates make more off every sale than I do. I also would like to reiterate the fact this is done from a tropical island.
-Sean
Dear Mr. Garcia,
While I agree that is is much easier to find clients in person, if you know what you're doing, it is actually quite easy to find them online as well.  You just have to add value, and the clients will come.  The idea of not being able to get clients through SEO is also just not true, maybe you just need to be better at SEO.  I do live on a fantasy island, it's called Bali, and it's pretty great.
-Sean
Dear Darryl,
Yes my head is in the clouds.  I realized there was a better way to work that benefitted myself and those around me.  Ingenuity? Perhaps. But I definitely agree, no clue here.  And making money on the internet?! HA! Impossible!
-Sean
Dear Jim,
Lame because some members of our generation found a way to leverage technology to build their own businesses? Or lame because you were unable to do something similar in your own life?
-Sean
Ok, I think you guys get the point.
I will get down off my sarcastic high-horse and simply say that I'm shocked so many people still have such a limited world view.
One of my goals for the upcoming year here at Location 180 and Location Rebel is to take the message of lifestyle entrepreneurship to a more main-stream audience.  The loyal readers here and at other similar sites get it. They know there's a better way to blend business, travel, hobbies etc. into a very sustainable lifestyle.
But as evidenced by many of the comments on my Yahoo post, most people still don't get it.  Not only do they not get it, they mock and bring down the people who are doing it.
Rather than think about what's possible they chose to make jokes, criticize the poor proofreading (which, ok, fair enough), and not even take the time to consider for a minute, that maybe there's something to this.
The thing that sucks is that this disbelief is enough to convince most people to not chase their dreams and pursue their goal of entrepreneurship.
Unfortunately, that's the status quo. I say it's time we change that.
Consider our current education system.  I believe it was setup during the industrial revolution when heads of giant corporations helped the US government put together a system that would breed employees. People that would rely on that paycheck their entire lives.
Why do you think you never learned any of the basics of personal finance at any point in school? Even the most basic financial education is lacking in our school system, and that shines through later on in life in the form of credit card and other consumer debt.
For more information on this read the writing of David Tyack.
If one person tries to bust out of the norm the majority will do everything they can to break you down – as evidenced by these comments.
But you know what? That was my first real foray into the mainstream.
The more people we get behind the movement, the more success stories we have, the more people that will come around – and then we'll really be on to something big.
Ready to join me?
Sean Ogle
Sean Ogle is the Founder of Location Rebel where he has spent the last 12+ years teaching people how to build online businesses that give them the freedom to do more of the things they like to do in life. When he's not in the coffee shops of Portland, or the beaches of Bali, he's probably sneaking into some other high-class establishment where he most certainly doesn't belong.
Learn How to Make Your First $1,000 Freelance Writing (in 30 Days or Less)
Join over 40,000 people who have taken our 6 part freelance writing course. Sign up below and let's do this together.
By entering your email address you agree to receive emails from Location Rebel. We'll respect your privacy and you can unsubscribe at any time.