Welcome to the Location Rebel Marketplace!
Here, you'll find our entire selection of courses, guides, and products. Click on the image or title go to the sales page for each course.

Location Rebel Academy ($497)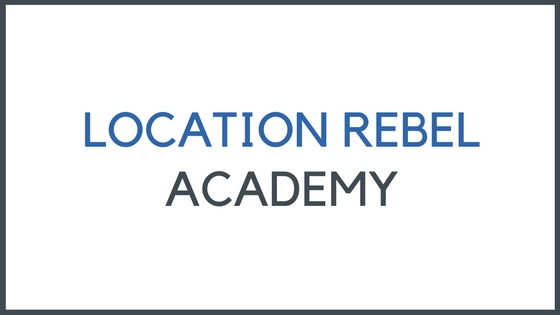 The course that started it all.
This is the flagship course here at Location Rebel and has everything you need to get started working from anywhere in the world.
Get access to the blueprints, the forum, and the special calls and webinars.
Click here for more on Location Rebel Academy
---
Hobby Hacking: Build a Business Around Your Passion ($497)
Hobby Hacking is our second flagship course. Inside you're going to learn exactly how to pick a niche you love, build a blog and a business around it, and leverage affiliate marketing and other advanced strategies to not only build a full time income, but to get countless lifestyle benefits along the way.
If you've been looking to get into affiliate marketing, blogging, and you have a hobby you're passionate about? There's no better training on the planet that will teach you how to build this type of business in a sustainable way.
Get More Information about Hobby Hacking Here
---
The Complete Beginner's Guide to Starting a Lifestyle Business ($47)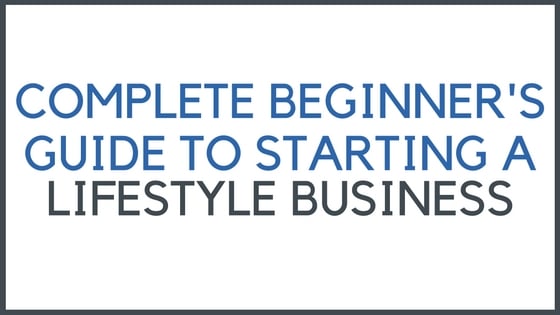 Think you want to start a business? But "don't know what you don't know?"
This entry level course tells you everything you need to know about starting an online business.
Learn the questions you need to answer before you get started building the lifestyle of your dreams.
Click here for more on The Beginner's Guide
---
How to Pitch: The Definitive Guide to Sending Cold Pitch Emails ($297)
Learning how to send a proper cold pitch is one of the most valuable skills you can have as a freelancer, blogger, and frankly, human in general.
Knowing how to ask for what you want, without coming across like a jerk, while still getting the response you want can be a game changer for your life and business.
This all inclusive course provides, strategies, templates, and teaches you the psychology around how to send a proper cold email. Mastering this will make you more money than just about any other skill we could teach you.
---
Rebel Launches: How to Build a List and Do 5 Figure Launches ($297)
I've been perfecting my launch strategy for years. And it all comes down to one thing: building real relationships. It's more work, but it allows me to have a greater impact, and leave both myself and my customers feeling better about their investment.
Every time I've launched a product or done a promotion using this method we've generate multiple 5 figures in sales. Quite simply, it works.
And I've laid out everything, step by step, teaching you how to do it in this course.
---
Overcoming Uncertainty: Decode Your Fears, So You Can Take Action ($47)
This was the very first course I ever created (don't worry, it's been updated!). But I created it at a time where I'd just overcome a ton of fear, uncertainty, and doubt in my life. Doing this allowed me to create a successful business, and move my life down a path I never would have expected just 12 months prior.
Overcoming Uncertainty walks you through exercises that help you break down your fears and uncertainties into more manageable chunks, so you understand exactly what is causing them. We then help you build back up, and turning that uncertainty into a positive force that will allow you to jump into the world of entrepreneurship head first.