Welcome to the Location Rebel Marketplace!
Here, you'll find our entire selection of courses, guides, and products. Click on the image or title go to the sales page for each course.

Location Rebel Academy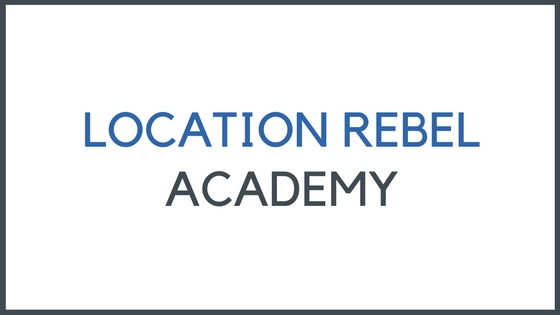 The course that started it all.
This is the flagship course here at Location Rebel and has everything you need to get started working from anywhere in the world.
Get access to the blueprints, the forum, and the special calls and webinars.
Click here for more on Location Rebel Academy
---
The Complete Beginner's Guide to Starting a Lifestyle Business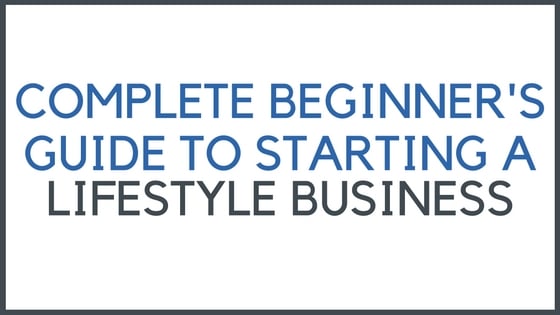 Think you want to start a business? But "don't know what you don't know?"
This entry level course tells you everything you need to know about starting an online business.
Learn the questions you need to answer before you get started building the lifestyle of your dreams.
Click here for more on The Beginner's Guide
---
Rebel's Guide to Mastering Email
I cannot tell you how many terrible emails we get every week. And yet, email is the most important way we communicate with influencers, to pitch ourselves for gigs, and make deals.
This course shows you exactly what to do (and not do) and helps you write emails that actually get the response you want.
Click here for more on Rebel Email
---
Overcoming the Fear of Uncertainty
One of the biggest blocks most people need to overcome when getting started building their own business is fear. It can put everything on hold, stifle you, and ultimately prevent you from following through with your dreams.
This course helps you overcome that. You'll learn what the biggest fear in the world actually is, and the steps you can take to move past it.
Click here for more on Overcoming Uncertainty
Keep an eye out, we're releasing new products in our Marketplace on a regular basis!